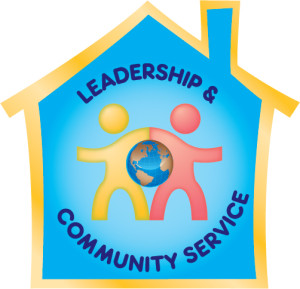 As business owners and residents of the Greater St Louis Community, Tina and Jeff Tyrrell place a strong focus on helping their communities, both through their company as well as in their personal lives.
To this end, they have formed a tight partnership with Habitat for Humanity to help create housing for a number of deserving St. Louis residents.
Active both as volunteers and donors, Tina and Jeff view their work as an obligation to the community that has made their company such a success.
Check out our latest project helping a working mother of four children with a new roof.