Getting Quality Roofing in St. Louis – What to ask before a bid
What do you need to ask roofing contractors when they come to bid a job?  With the rash of storms in St. Louis, you may be in contact with a roofing contractor or three right now.  I think it's safe to say that just about every homeowner who has to hire a contractor for roofing repair or other home improvements wants to get a professional quality job done for the lowest possible price.  We all want the best St. Louis roofer we can get.  The number of people who have money to burn on home improvements is so small that we can ignore them, for all practical purposes.
But most people who get repairs done don't really know what questions they should be asking that contractor BEFORE he (or she!) starts. Most of the questions people ask have to do with cost or convenience to the homeowner. For example, common questions asked include: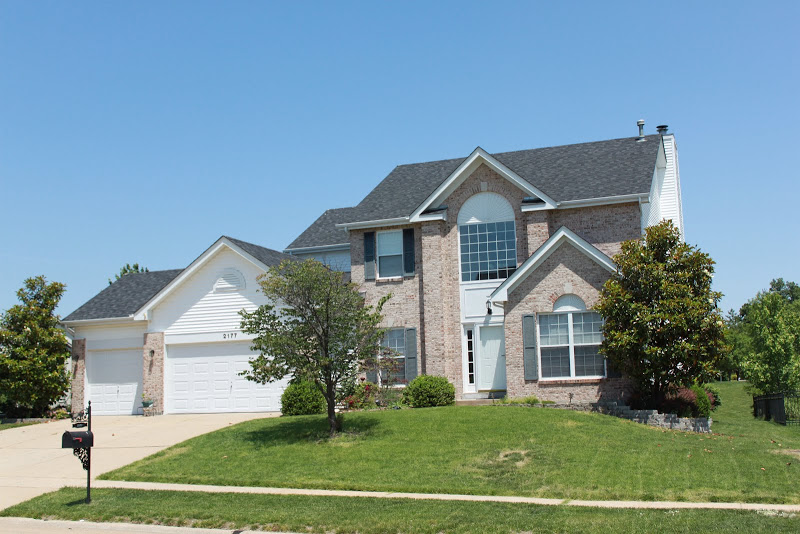 When will you start and quit each day?

What day will you start the job?

How long will it take?

How much will it cost?

Are you going to work every day until it's done?

Can you finish before (the wedding, my wife's birthday, Christmas, etc.)?
These are logical questions from the viewpoint of a homeowner who just wants to get back to normal after the repairs. They don't look into the aspects of your contractors business that you really need to know about. I'm going to give you a list of questions you SHOULD be asking to ensure that you get the best possible roofing contractor you can get.
Now, I freely admit that if you ask these questions of my team, Storm Solutions Roofing & Contracting is going to come up shining! As I've warned you in a few of these blog posts, not every roofing contractor in St. Louis is going to fare so well. But really, this list applies to any contracting job you have done. Plumbing, concrete work, landscaping, whatever. Here's what to ask:
How long have you been in business in this area?

Will you be sending permanent employees, day laborers or subcontractors to do the work? What are their names?

Who will supervise the job?

Who do I call if there is a problem or disagreement on the job? What's his cell phone number?

Is your company fully insured with liability insurance and workers compensation? (If you want to be really thorough, ask for the insurance agency and verify the answer.)

Are you licensed in Missouri? (Or by the state you're in. A few states may not require licensing.)

What training/certification do your staff have?

Can you please put me in touch with people who have had you complete similar jobs for them?

What percentage of your business is referral?
I think you get the idea. There are so many honest, professional contracting companies out there and I'm proud to be associated with them. But there are too many people who just have a few skills and a few tools. They move from town to town, getting a few jobs as they go. They won't be there if you need them to come back and do the job over again. Your best protection for your investment, whether it's quality roofing or remodeling, is to ask questions like these and then make sure you are satisfied with the answers you get.